Custom Products
Bio-Serv can assist you with your unique laboratory animal research requirements by customizing our environmental enrichment products and research animal diets. Our custom capabilities are extensive; we can produce new products or modify any of our existing product line to meet your specific needs.
Contact Customer Service to discuss your specific requirements and let us help you with your custom product needs.
Do You Need A Toy Modified?
We specialize in unique modifications to environmental enrichment products including: rodent tunnels with stainless steel end-caps, altering rodent tunnel lengths and diameters, and adding, removing or modifying stainless chains on toys. We have developed many new additions to our product line by listening and working with our customers to produce products that meet their specific needs.
Examples: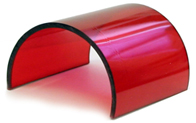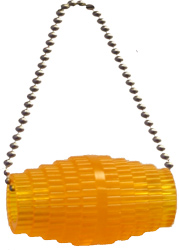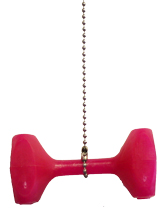 Do You Need A Toy We Do Not Carry?
Bio-Serv can obtain most any toy you require for your research animals.
Do You Need An Animal Diet Or Treat Customized?
We specialize in unique modifications to diets and treats including: variations in color, size, flavor, nutritional composition, and adding customer supplied compounds.
Examples: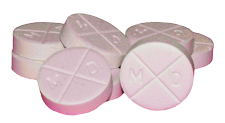 Please Note: For custom diets, not all formulations are able to be made into pellets. While our production team will strive to manufacture formulations into pellets when requested, we can not guarantee a firm pellet will be produced with some unique formulations.
Do You Need A Product Certified (Contaminant Screened)?
All Bio-Serv products can be certified (Contaminant Screened) to meet GLP and Tox requirements.